What you'll get with your benefit
Go back to school for less
Pick from a range of education options and further your career for less.
Made for working adults
Discover online, accredited universities with top programs for working adults.
Support at every step
You'll get personalized coaching support from day one all the way through to graduation.
Hear from other students
One of the greatest things that I found out after hearing about the Guild benefit was that the money given to us doesn't come with strings attached. Taco Bell just wants to help me get better and open more opportunities for me by helping me get my degree.
I decided that I wanted to pursue my initial dream of working in IT and thanks to Taco Bell partnering with Guild, I'm able to do that a little bit easier now. It takes a lot of pressure off of me.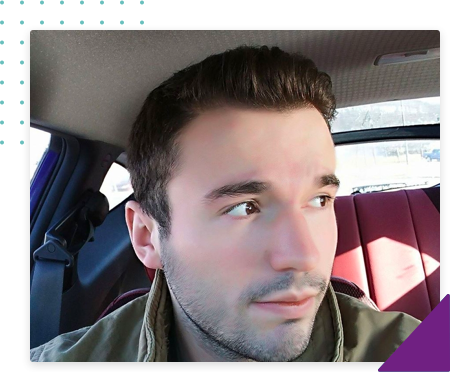 Your education journey starts here
Sign in